A day out with Flight852
I know everyone had fun. Especially when it came to the BBQ food! Games... Sports... they were fun. Besides the fact I couldn't run properly because... of something that I don't want to mention on this blog. Well... here are the photo's of F852 outing!
waiting for the bus
HKIS Sports Ground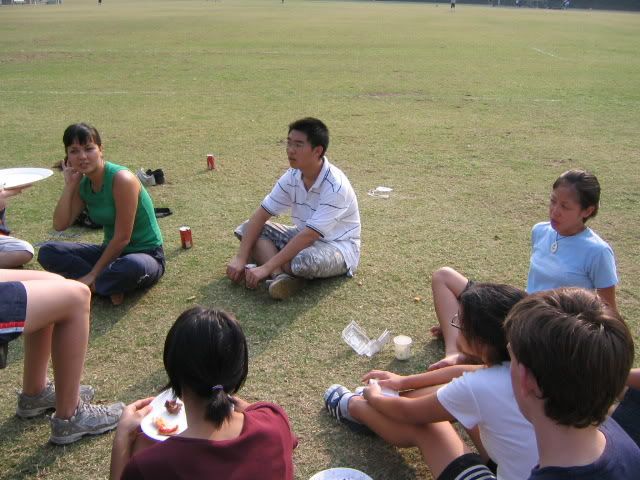 Chilling...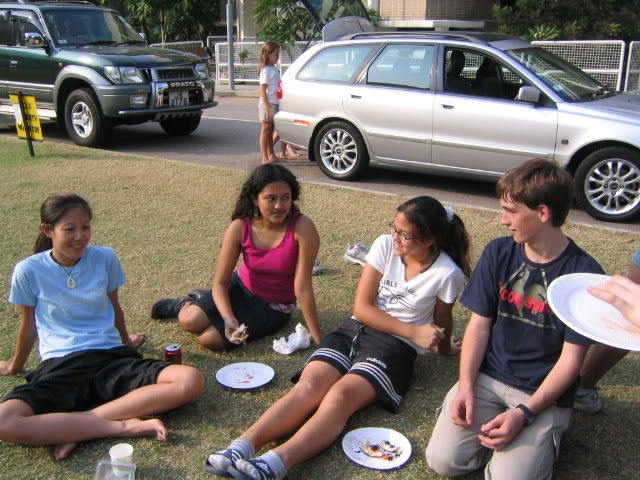 more chilling...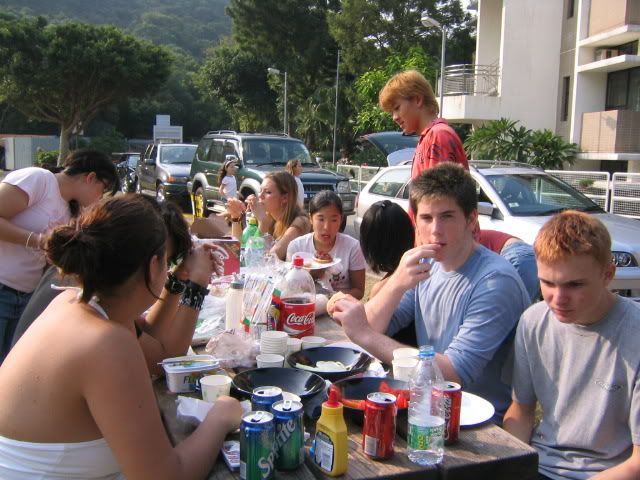 ~What a great BQQ meal of the day~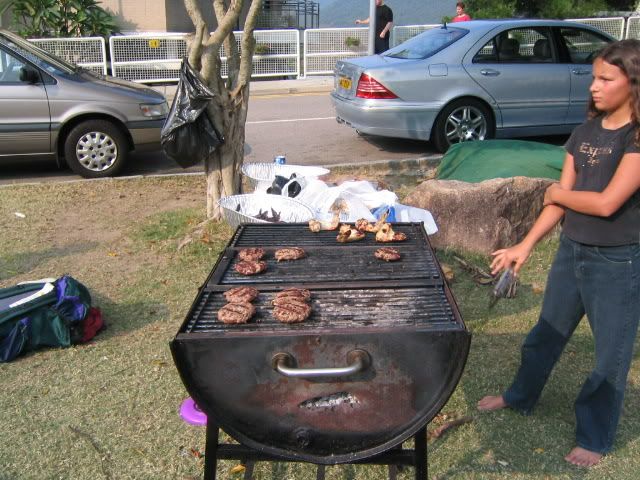 hamburgers.... chicken wings... very tempting?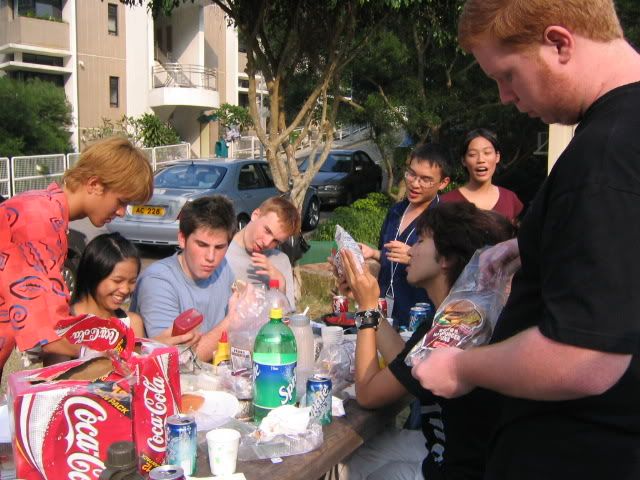 Everyone enjoying their food while someone else is pretending to be a zombie...